About Wildstream Retreat
Wildstream Retreat is a ministry dedicated to helping hurting people navigate through the Wilderness of Divorce. We focus on moving away from the crisis of divorce toward becoming a healthy, single person validated by God. These retreats take place at Eagles Rest Chalet, a mountain retreat situated on a beautiful mountain overlook in Monteagle, Tennessee.


See I am doing a new thing! Now it springs up. Do you not see it?
I am making a way in the wilderness and streams in the wasteland."
~ Isaiah 43:19 ~
The Wilderness of Divorce leaves you broken, empty, and lost. Join the hundreds of others who have walked the same painful journey and be encouraged by those who are on their way.
Sojo Retreats
This 44-hour retreat provides first-time attendees a peaceful getaway from the storms of life, long enough to fill you with real hope as you make your way through the wilderness.

Sherpa Retreats
This 44-hour retreat provides returning attendees an opportunity to continue their journey of hope while pouring into the lives of Sojos.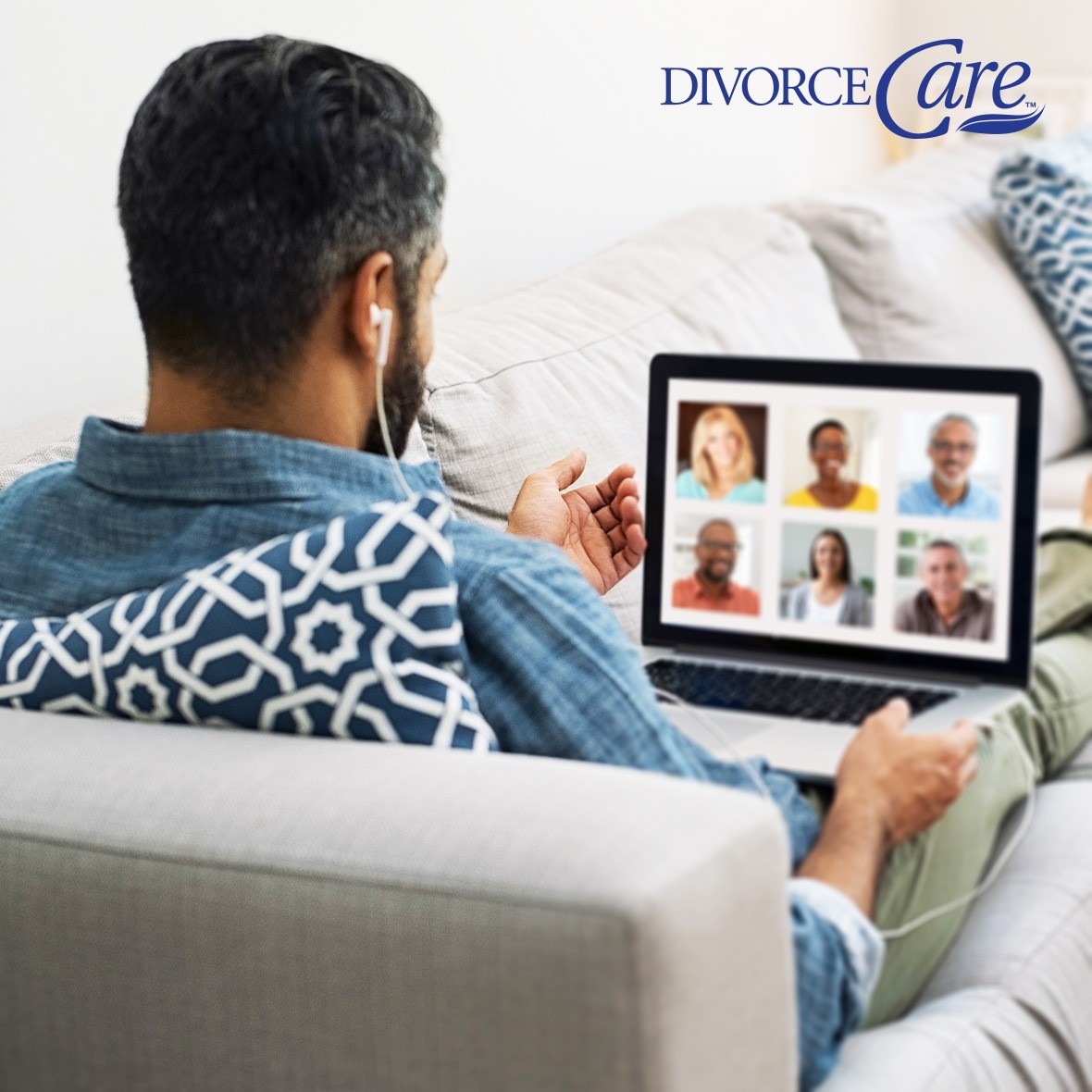 DivorceCare
Don't go through separation or divorce alone. At Wildstream's DivorceCare Meetings you will be welcomed and encouraged.
As a therapist and a minister I have been involved in divorce recovery work for three decades now, and have been connected with DivorceCare for much of that time, including appearing in the weekly teaching videos. One of my longstanding disappointments and concerns about divorce recovery groups is that they tend to come to a screeching halt at the end of 8-12 weeks. I have wished there was something I could offer or direct participants to that would guide and support them into further healing and growth.
So I was thrilled when I met the Lehmanns and learned about Wildstream Retreat, a weekend getaway to a magnificent mountain house with a small group of adults on a similar healing journey participating in a thoughtfully designed program led by caring facilitators. Insights are gained, support is felt, and new friends are made. I highly recommend a WildStream weekend to anyone who has completed DivorceCare and is ready to take a big leap forward in their recovery and renewal.
~Ramon Presson, Founder of LifeChange Counseling and the Marriage Center of Franklin, Tennessee
Brentwood Baptist Church has had the privilege of sponsoring over 100 DivorceCare participants to a Wildstream weekend. All comments about their experiences have been positive and many are paying it forward by providing food and sponsoring others. Some choose to become Sherpas by helping Becky & Daniel during subsequent weekends. 100% of the participants have returned stating that the love that Becky & Daniel extended to them, the food, the accommodations and the grounds were by far greater and more beautiful than what they were told to expect.
Each having been previously divorced, Becky & Daniel have been involved with DivorceCare for several years. Wildstream at Eagles Rest is a safe place for those that have experienced or are experiencing the pain of divorce. Participants return home from the weekend with renewed hope because the program provides additional skills to assist them in their healing process. We at Brentwood Baptist cannot say enough good things about this ministry.
~Ken DeGraff, DivorceCare at Brentwood Baptist Church, Brentwood, Tennessee
WILDSTREAM RETREAT
MONTEAGLE, TN 37356
P: (615) 294-4748 / (615) 504-3132